Image used with permission by Planet Jill
In honor of my mother clients, I am offering a 30% discount on all Planet Jill jewelry and gifts until 11:59 p.m. (central time) Mother's Day, May 11, 2014.
All galleries from 2014 have been reinstated for the sale, and currently open galleries that will expire before May 11 have been extended to May 11. I wear my Planet Jill necklace with a photo of my daughters all the time, and often get compliments and questions about it!
From sterling silver necklaces and bracelets, pewter bookmarks, key chains, trinket boxes and more, Planet Jill offers gifts sure to please with meaning and beauty.
You can see the Planet Jill selections by clicking on the "Other Products" category in your cart. *As this is a self-fulfilled custom order, you will need to check out separately for these items if you are also wanting to order prints with any different coupon code you may have been given with your session.*
Use code MOTHER2014 in the first code box available during checkout.

Have a wonderful Mother's Day next weekend!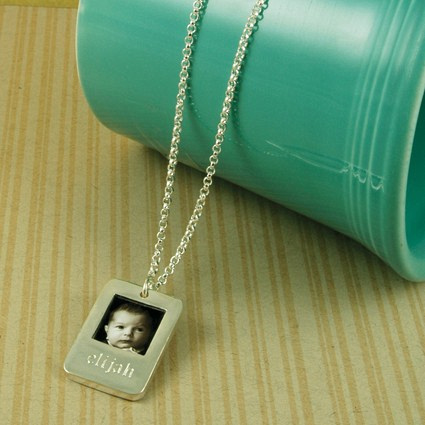 window charm necklaceImage used with permission by Planet Jill
**Images in this post have been provided by Planet Jill and used with permission.**